Chess Institute of Canada recently had the honor of meeting with the Ontario Trillium Foundation to express our gratitude for their generous support. Their grant of $60,500 has had an enormous impact on our organization, enabling us to create new opportunities for people to build life skills through our Online and In-Person Chess programs.
Thanks to the support of the Ontario Trillium Foundation, we have been able to launch a new website, fund infrastructure, and prepare to launch Community Hubs in 2023. The impact of this funding cannot be overstated. It has allowed us to expand our reach and continue to provide in-person and online opportunities for people to learn and grow through the art of chess.
The Chess Institute of Canada is committed to providing learners of all ages across Canada the opportunity to acquire new skills, build self-confidence, and thrive through the game of chess. Our programs are designed to foster critical thinking, strategic planning, and creative problem-solving, skills that are essential to success in life.
The support of the Ontario Trillium Foundation has made it possible for us to introduce the game of chess to many more children across the province. We are grateful for their commitment to building healthy and vibrant communities across Ontario.
At the meeting, we had the opportunity to express our gratitude to Fatima Kamenge, the volunteer from the Trillium Foundation who helped make this grant possible. We were thrilled to have the opportunity to thank her in person for everything the Foundation has done for us.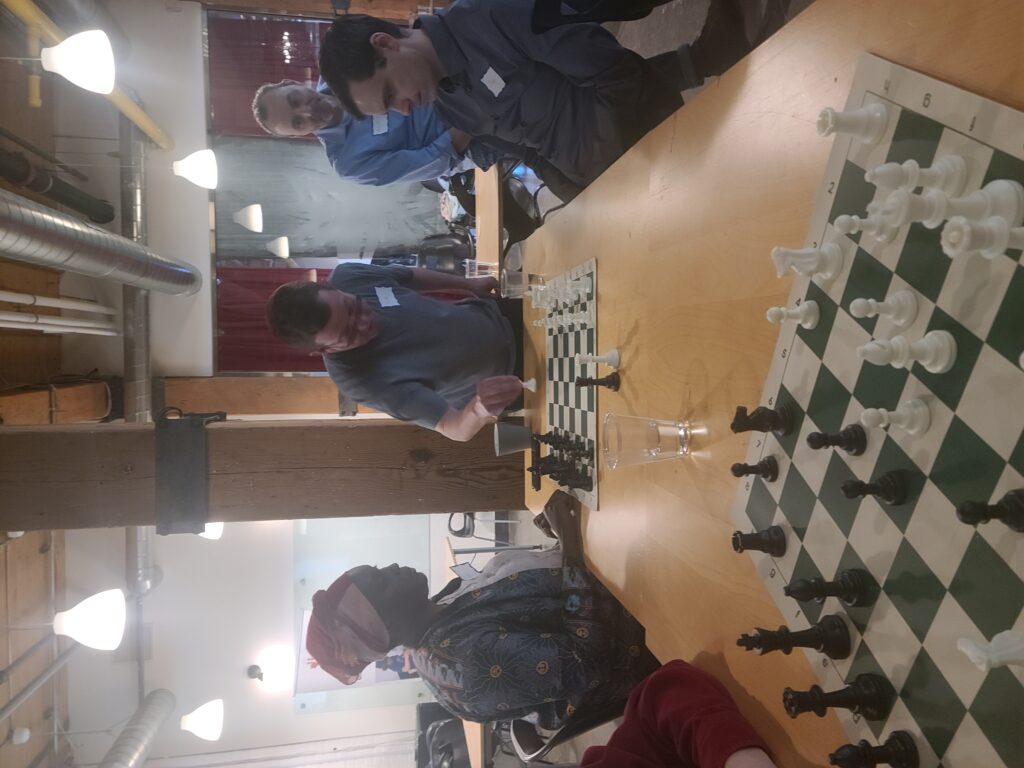 The impact of this grant will be felt for years to come, as we continue to expand our reach and provide opportunities for people of all ages to learn and grow through the game of chess. We are committed to providing accessible and inclusive programming to ensure that everyone has the opportunity to participate, regardless of their background or ability.
We extend our heartfelt thanks to the Ontario Trillium Foundation and all of their volunteers for their support and recognition of the value of our work. We hope that others will be inspired by their generosity to support the Chess Institute of Canada and our mission to provide learners of all ages with the opportunity to thrive through the game of chess. With the help of our donors, we can continue to make a difference in the lives of people across Canada, one move at a time.